All puppies from this litter are in their forever homes now. I plan on having some fun this year with my girls so we do not plan on another litter for a least another year.. If interested in a puppy please feel free to check back for update and let me know if you want to be on a waiting list but nothing planned prob til 2022
ON July 26 we welcomed the Yellowstone litter into this world.. momma drama is doing amazing and the pups are growing fast and strong .. look out world these pups are going to go big places .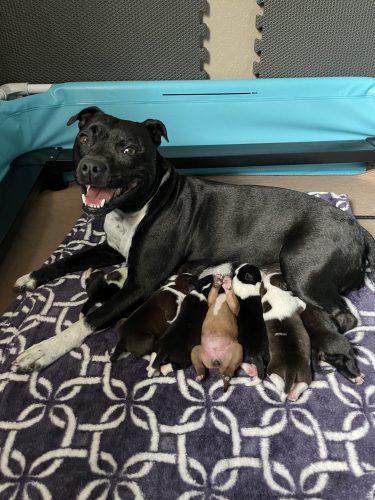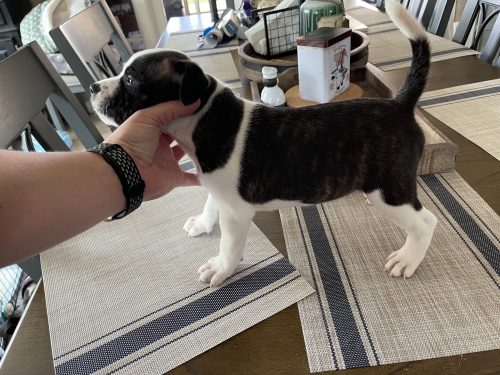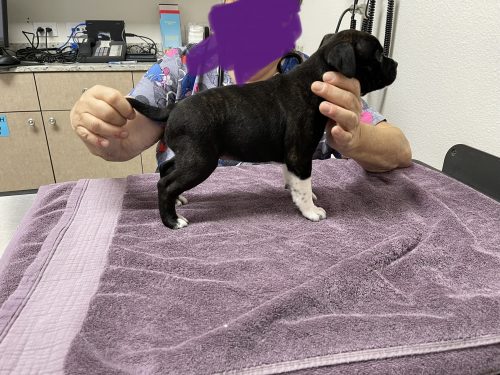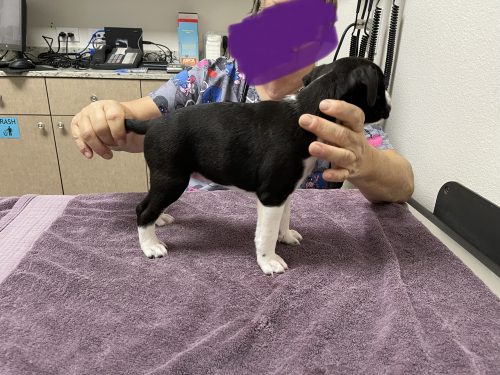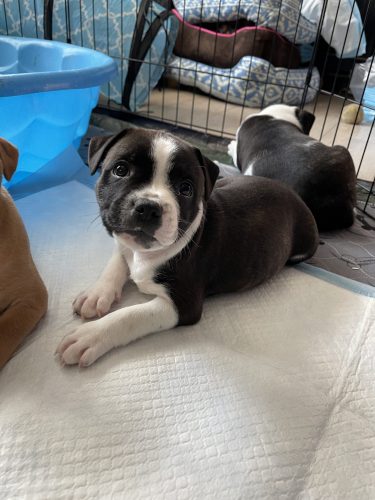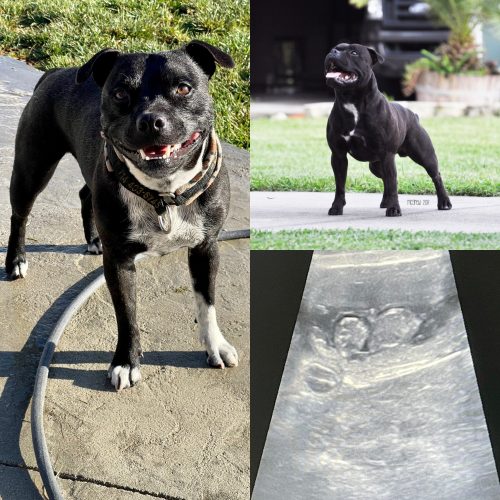 Puppies expected end of july 2021
Taking inquires now for a waitlist. Looking for co- ownerships locally to me for me to be able to show show potential puppies. Please make sure to note that in ur inquiry if you are interested in that opportunity.
Please keep in mind we can not guarantee puppies even with a breeding that took place. Breeding is a tough thing and expensive but we are hopeful for wild drama puppies in aug