On Father's Day June 18 2023 we welcomed the alcohol litter into this world ( there is a story behind why haha 😂 let's just say to make it happen we all involved needed a stiff drink or two lol ) we currently are accepting applications for little miss Martini 🍸.. she is a ball of fun and then some as she loves to be active and busy busy busy .. she would do well I think in a very active mind stimulating home and or involved in sports .. she's tiny like her momma and maybe even a little smaller then her but don't let her size fool you she's tiny but mighty .. the pups just turned 8 weeks and won't be able to leave til they are 9 weeks but if you think you are the perfect fit for this little fireball please fill out a puppy inquiry and I will respond as soon as I can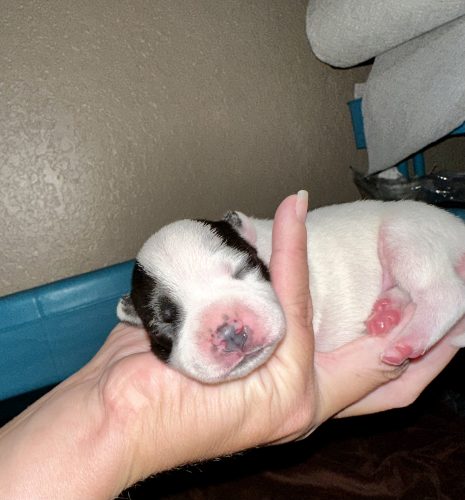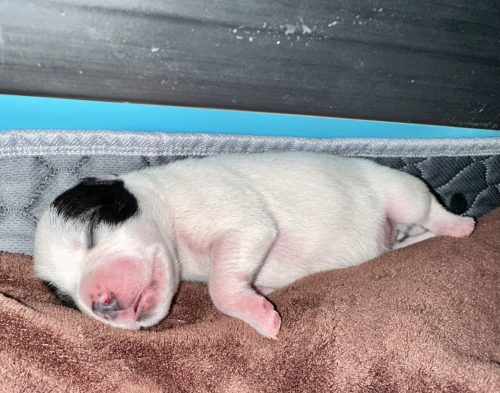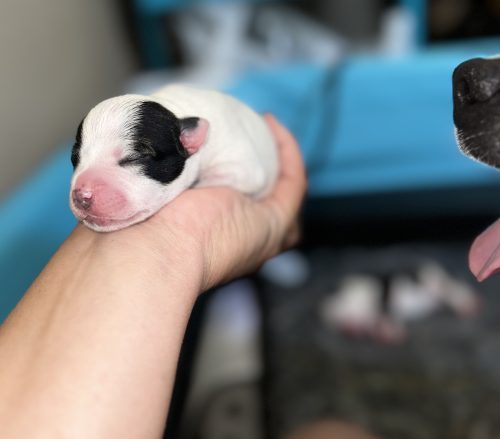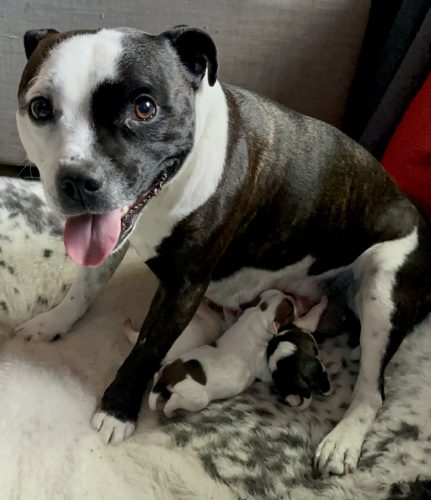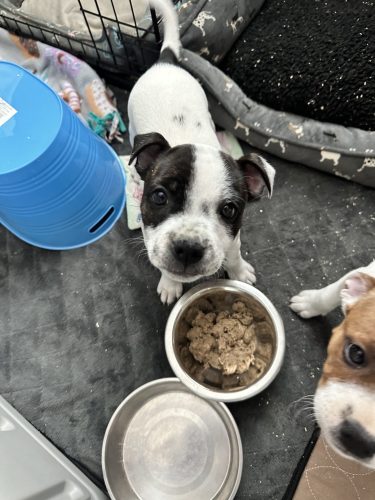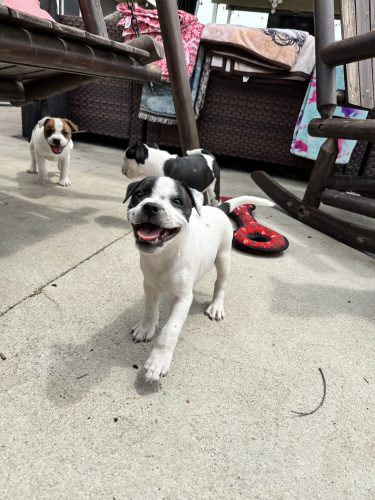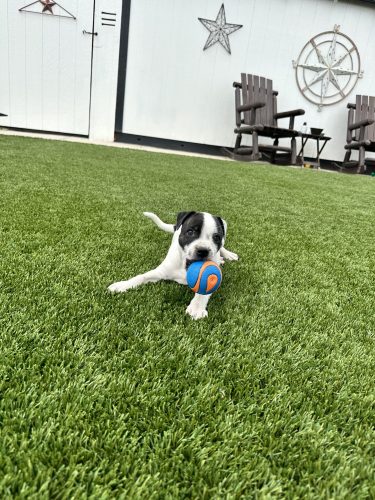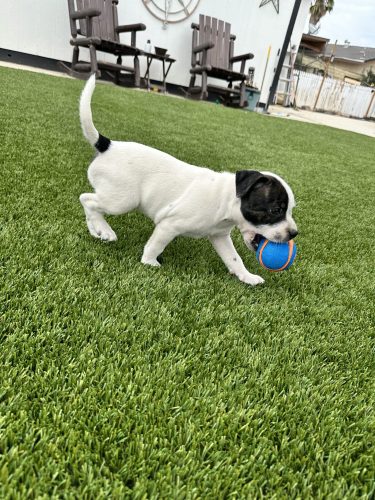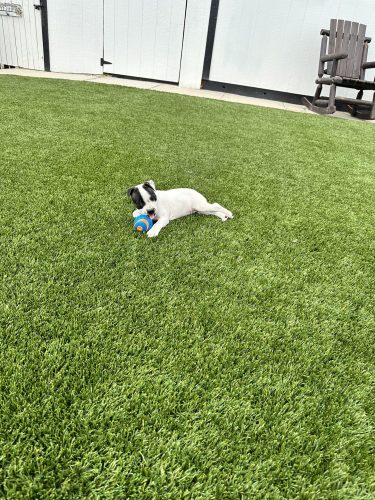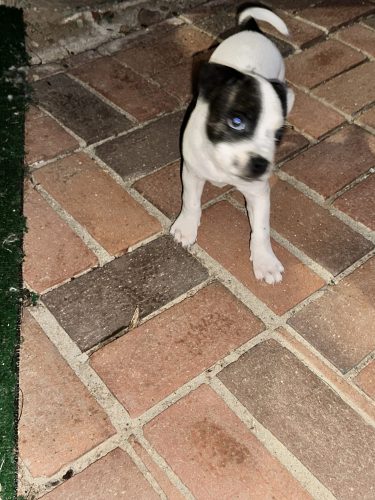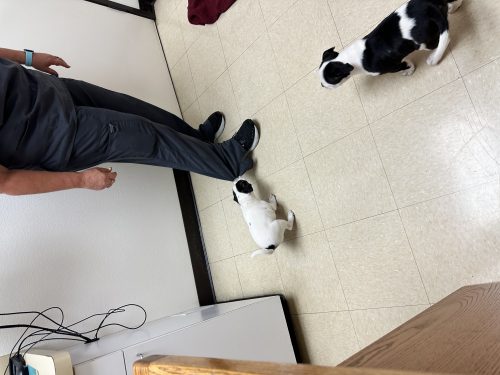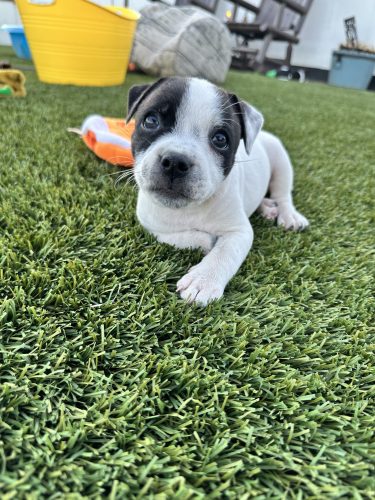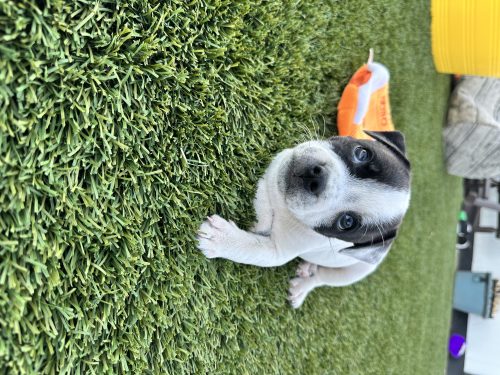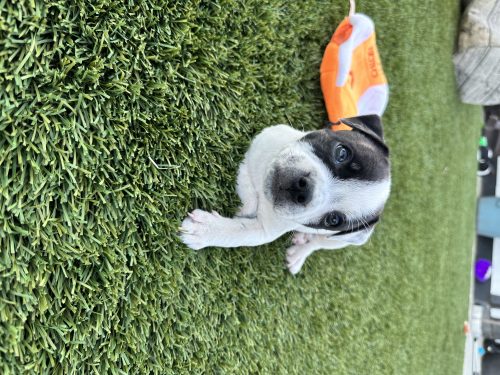 on sept 24 2022 we welcome the Coffee Bean litter .. parents are our drama and our fritter .. update : jan 9 all puppies placed no breedings planned until spring 2023

as of today 11-10-2022 we are still accepting applications for Espresso Bean .. she is a very fun out going girl that is confident yet loves her people and cuddling .. if interested please fill out puppy inquiry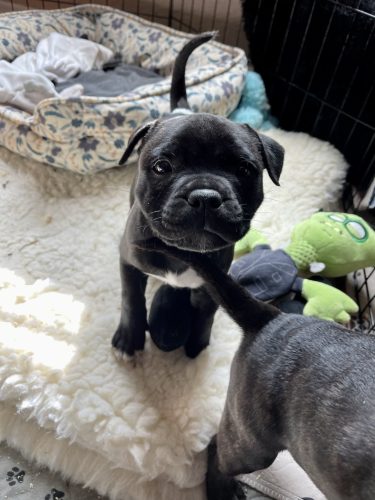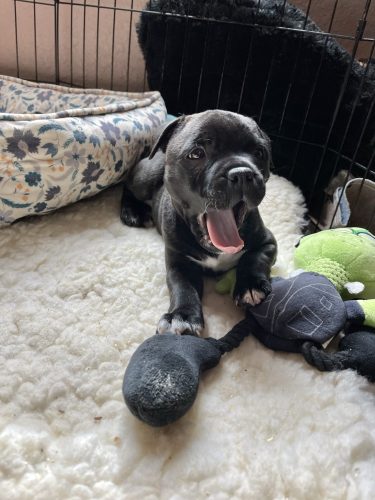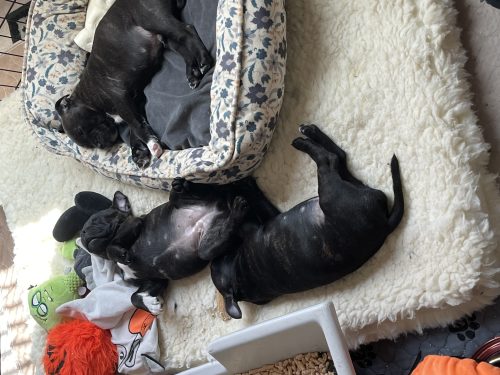 puppies from this litter are in their forever homes now. I plan on having some fun this year with my girls so we do not plan on another litter for a least another year.. If interested in a puppy please feel free to check back for update and let me know if you want to be on a waiting list but nothing planned prob til 2022
ON July 26 we welcomed the Yellowstone litter into this world.. momma drama is doing amazing and the pups are growing fast and strong .. look out world these pups are going to go big places .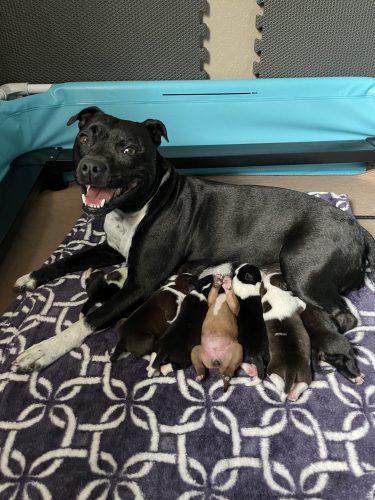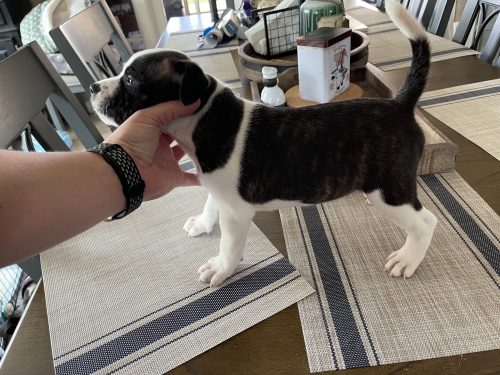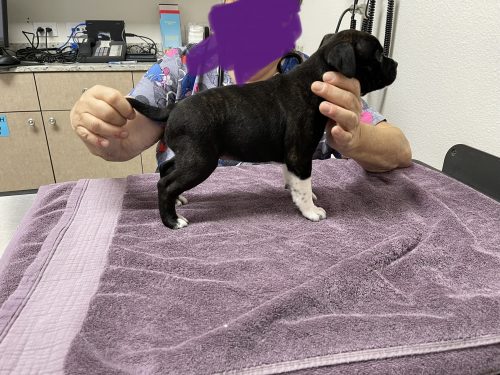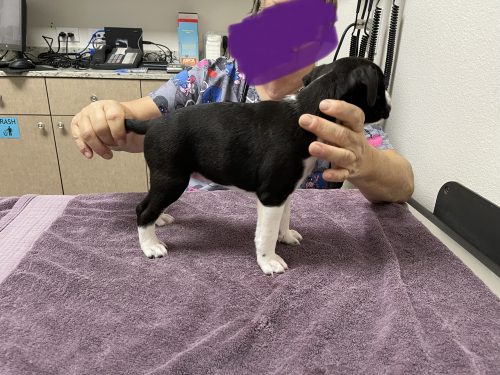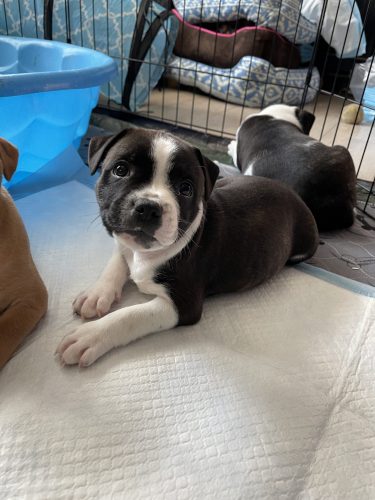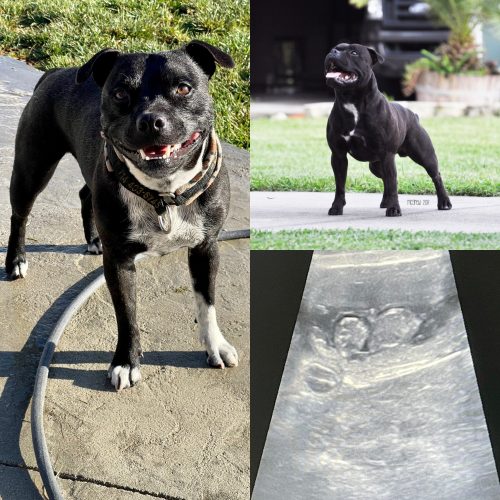 Puppies expected end of july 2021
Taking inquires now for a waitlist. Looking for co- ownerships locally to me for me to be able to show show potential puppies. Please make sure to note that in ur inquiry if you are interested in that opportunity.
Please keep in mind we can not guarantee puppies even with a breeding that took place. Breeding is a tough thing and expensive but we are hopeful for wild drama puppies in aug